If you think about the qualities any blogger should have, interest in technology probably doesn't come to mind. Even though the tech part plays a huge role in the daily life of a blogger. Whenever I visit an electronics store I just can't help myself from checking what's new in the photography, computing and mobile department and whether/how it could help me improve my blog. When Sony asked me if I was interested to try their new QX10, I didn't hesitate one bit. After all, how much can you really learn from trying it out at the store display?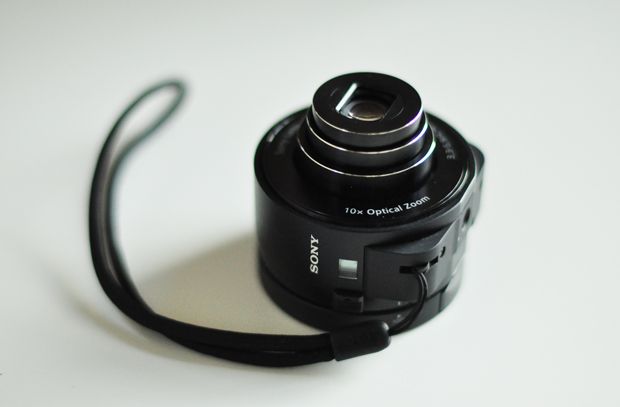 Short after the launch event I received this cute little Sony QX10 lens which is supposed to go onto your smartphone, yes you read that right, your smartphone! You can click it onto it by using a harness that comes with the lens OR even better, use it separately trough wi-fi as you use your smartphone as a remote control. You do this by simply installing an app Sony specifically designed for these kind of lenses (PlayMemories Mobile).
All you do is push the power button on the lens, launch the app and you're good to go. The pictures are stored onto an SD card which can be inserted in the lens or immediately appear onto your phone where you can share them with all of your friends as you go. Seriously, how awesome is that! Here's a video which should give you a better idea on how it works.
Example of an unedited* scene shot with the QX10 (*only resized)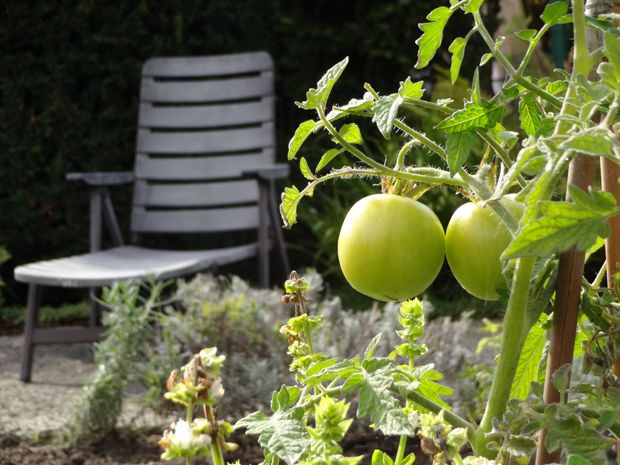 Some specifications of the Sony DSC-QX10:
18,2 megapixels, Sony G Lens, F 3.3 – F 5.9 (tele), f 25 – 250 mm,
BIONZ processor, 10x optical zoom, MP4: 12mp,  steadyshot, Exmor R CMOS sensor
compatible with iOs and Android smartphones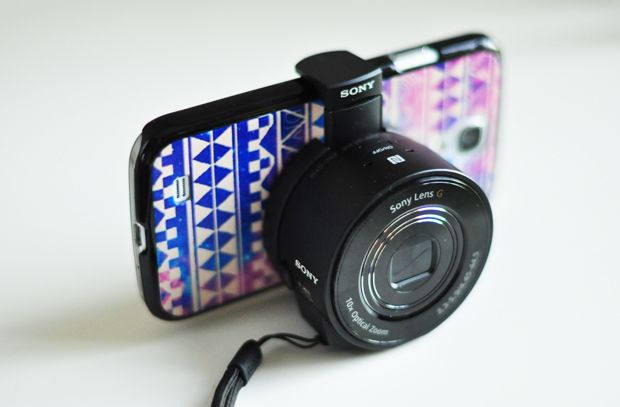 I truly enjoyed spending my time playing around with this little lens and I had a hard time letting it go. Even though the quality isn't always better than what the camera on my Samsung Galaxy S4 has to offer, especially when it comes to focussing on the right objects, this still makes a remarkable gadget thanks to its ability to use it separately and create unique photos. I wouldn't say you absolutely need this. If you have a decent compact camera that you like to take with you no matter where you go, you don't. But it's a nice extra since it's so small it fits right into your pocket and the weight is hardly there.
How I see myself using this as a blogger? Simple, using this you can basically shoot your own outfits or make-up looks without having to do it over and over to get the result you wanted, because you can direct everything by using your smartphone. If you're into selfies you're going to love this. So in short; need it? No. Want it? Hell yeah!
Sony DSC – QX10 (black or white) € 200
Sony DSC – QX100 (black) € 450
Care to see more QX10 photos? Check them out at QXstory.be or via #QXstory on instagram.
Product was lent to me by a brand/PR company for review purposes.