I'm feeling particularly ecstatic today, as I'm currently in one of the most magical cities in the world; Paris! I'll tell you more about it later, but first let me introduce you to the Autumn/Winter collection of one of my favourite French brands…
Before my finals started I was invited to the Enes showroom in Antwerp to discover the collection in good company of some fellow bloggers and the people behind Les Petites while enjoying some drinks and cupcakes. Les Petites is a great brand for affordable high-quality basics. Yes, basics, but presented in a fresh way because of their use of colour, cut and details. Both accessible and fashionable, the brand appeals to a broad audience, resulting in a fan base that spreads all over Europe.  For AW 2012 Les Petites brings us a lovely colour palette of bright red, kobalt blue, ocre and of course black & white. My eye especially fell on the chunky wool knit jumpers, colourful leather jackets and quality leather bags (The white bag has totally won me over <3).
Even though I'm more of a summer kinda gal, I sure wouldn't mind going trough winter when wearing these pieces! They just look so comfy and warm. For the early birds; part of this collection is already in stores so when you go sales hunting, don't forget to drop by Les Petites and check out the new collection as well.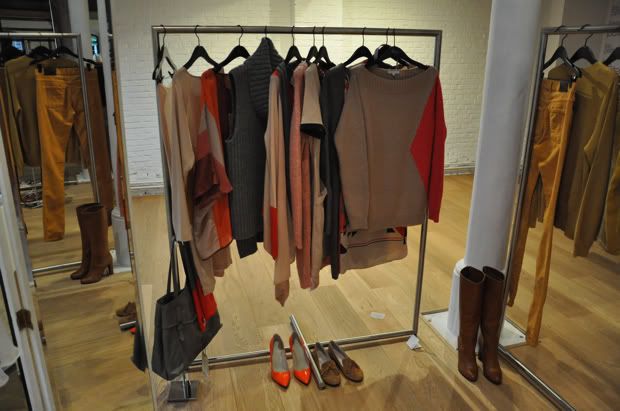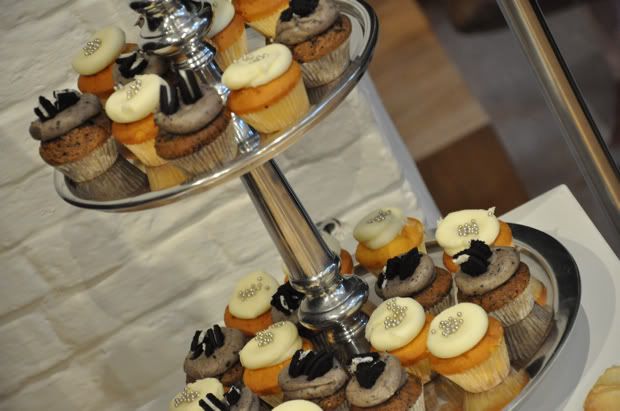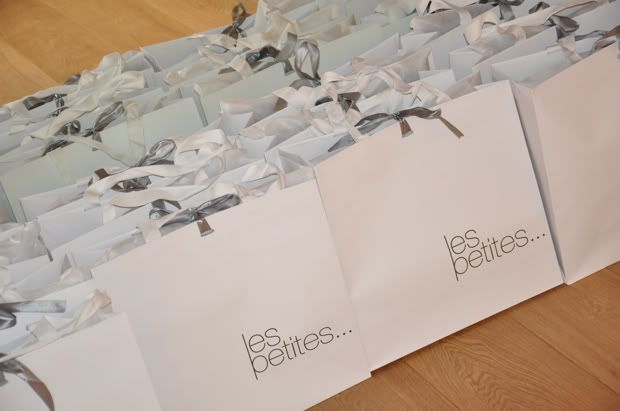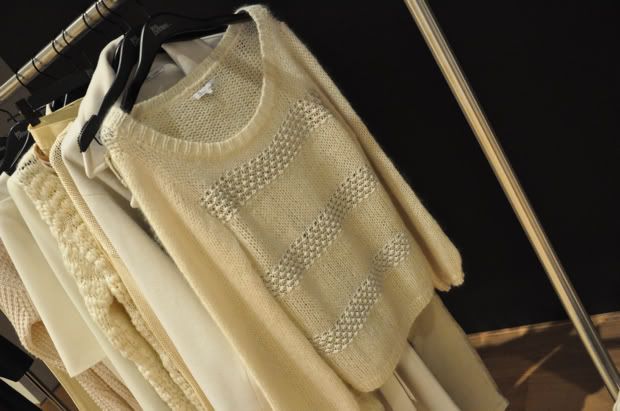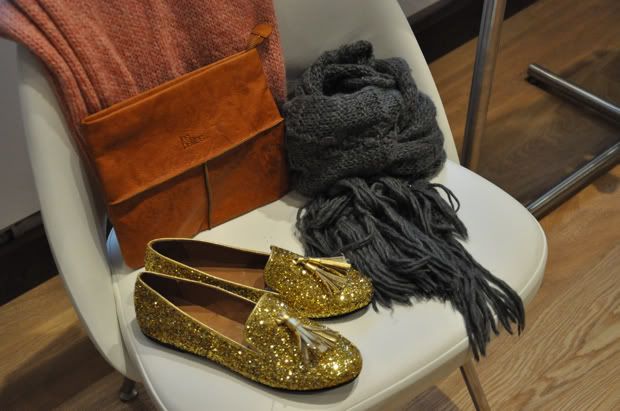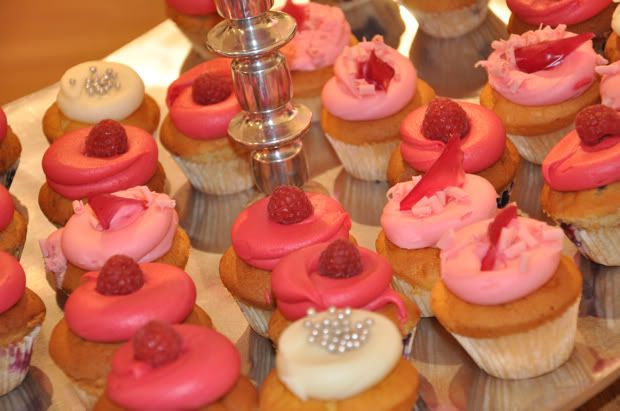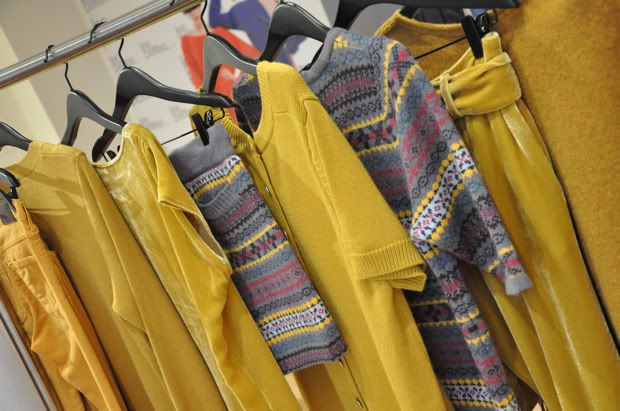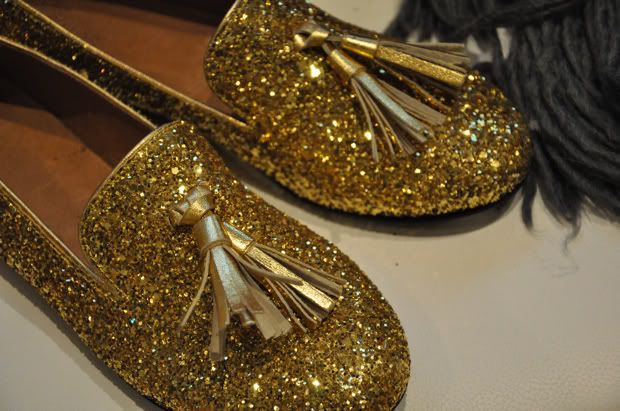 Les Petites has stores in Antwerp, Ghent and Knokke.
Thanks to Oona, Enes and Les Petites for the lovely evening!