"Don't let your wife or girlfriend discover Zalando.be". How many times have you heard these words blasting out of your tv? There might be some truth to it actually. The range extends to thousands of articles from various brands and once you start scrolling, you just can't stop. 7 FAM, Essentiel, 2nd Day, Vila, Zoe Karssen, Cheap Monday and Filippa K are just a few of the hundreds of brands they offer. But since we are all experienced shopping addicts here, I think it's pretty safe to introduce you to this webshop webmall and that's what today's post is all about.
When talking about webshops, the most important part about the concept to me is definitely the service. Whereas the clothes can be bought pretty much everywhere, the service is the key to make people repurchase with that particular store. I have to admit I find ordering with new webstores always a scary thing. Are they legit? What if my package gets lost? What if my goods are damaged? What if I'll get extra bills afterwards? Those are just a few of the questions that pop into my head every time because when it comes to online shopping, I haven't been so fortunate. Anyway, since there has been so much publicity regarding the launch of Zalando in Belgium, I was curious to find out how they would do on my scale of customer service. Let's find out..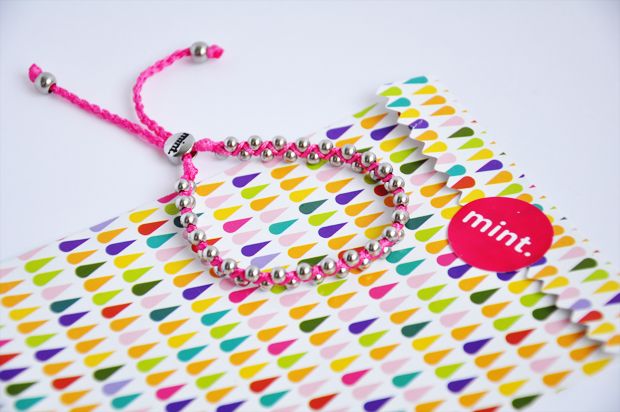 The budget for my Zalando-initiation was €100 and the plan was to stick to it (for once). After days (yes, it took me forever to see everything they have) of adding and removing items from my shopping cart, I finally ended up with a pair of Zign booties I fell in love with at the previous press days, and another bracelet for my arm party by Mint. Was I able to stick with my budget? Well yessir I sure did! With no extra shipping costs (who charges that nowadays ? = lame) I managed to get the most (€ 99,90) out of my planned budget. Boo-yah!
When I received my order confirmation letter, I noticed it mentioned they were experiencing some technical difficulties with order processing. Uh-oh. And indeed, when I received my order 6 workdays later, I discovered they only sent me the bracelet because the booties were out of stock.
When you have an online business, you know things like that can happen. The most crucial part however, is how you choose to resolve it. Now here's when the customer service kicks in. After a few emails back and forth the issue got resolved pretty easily and after 4 workdays (after the technical issues have been resolved) I was able to hold my precious new suede glitter Zign booties in my arms. It may have taken a while longer, but in the end they did everything they could to help me to get what I wanted in a friendly manner. And that is all that matters to get me shopping with them again. Actually, I've already started the process for my second order..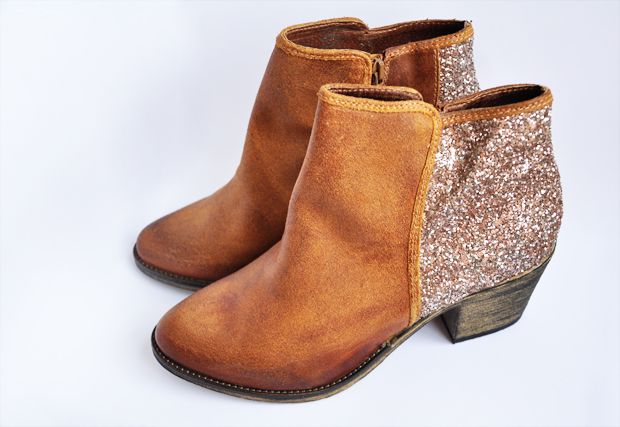 In short:
Range: big range in different price categories
Packaging: sturdy box with air cushions
Shipping: free but took a little long (normally 4-5 working days)
Customer service: (email & free hotline), very helpful
Payment: lots of methods (Bancontact, Paypal, Visa,..)
Returns: free within 30 days
Extras: €10 voucher for follow-up purchase
Zalando currently ships to 14 countries. Check out the website for more info.
What do you think of my purchases? Have you purchased anything from Zalando before?