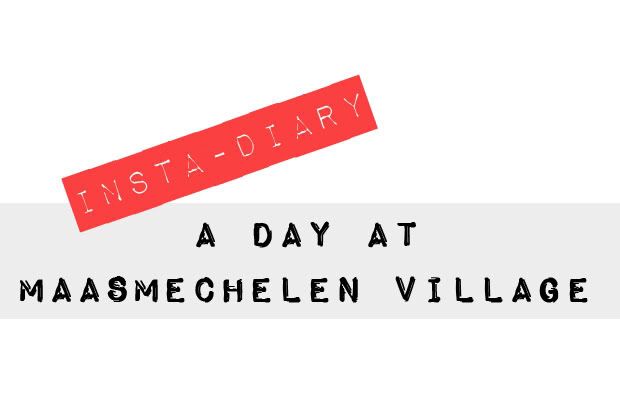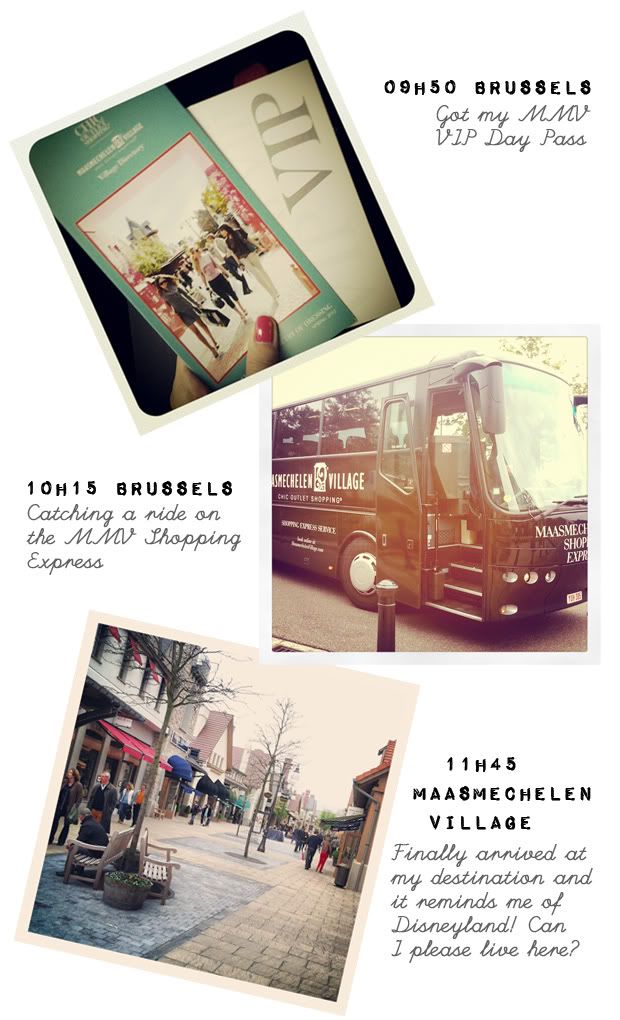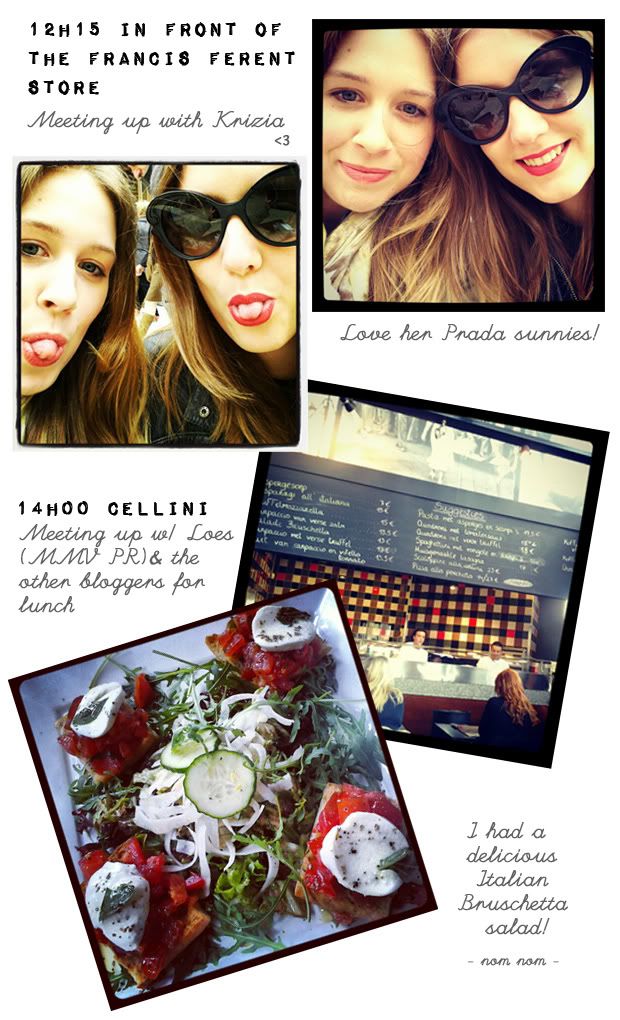 In my previous post I mentioned Maasmechelen Village currently is hosting 'The Art of Detail' campaign, which focuses on accessories. I've been looking for more arm candy lately so what better time to plan my first visit to the village than now? I woke up at 7 am to catch a train to Brussels where I hopped on the Maasmechelen Village Shopping Express and 1,5 hours later I found myself at world's end the far East side of the country, exploring through a village that looked like a town in Disneyland (minus the characters).
There I met up with my local homegurrl KriKri to show me around and even more – help me decide on the perfect accessory! I quickly found myself drawn to the new Michael Kors boutique, where I scored my first accessory of the day: a beautiful rose golden watch! This little piece of luxury can really upgrade any outfit. And besides, getting out a fancy watch is still way more graceful than checking your cellphone to know what time it is!
Afterwards we had lunch at Italian restaurant Cellini where I had the best Bruschetta salad! It contained a lot of garlic though, which I hadn't anticipated (sorry everyone :') lol). After we were satisfied we went on a last stroll through the shopping streets before I had to head home. Even though I had already accomplished my mission to find the perfect accessory I also bought a small leather satchel at the Kipling store. A woman can never have too many bags I always say and this one seemed perfect to complete a casual look. To conclude I can only say mission was more than successful! You'll be seeing my purchases a lot more on the blog 😉
Have you ever been to Maasmechelen Village? And what are your favorite accessories? Are you a shoe, bag or jewelry person? Let me know in the comments!