Since it's (still) raining cats and dogs over here, I dug into my files for AW 2012 once again to choose some stuff to put on my wish list. Amongst those items I'd definitely put one of the Dundop coats. Especially the pale blue military one had me smitten! It's so elegant, cute, soft and cosy at the same time <3
A trend I've come accross quite a lot for next season is embellished collars or shoulders. Sequins, beads, studs and crystals all over the place as seen at Tara Jarmon. I can already feel a DIY coming up..
And last but not least is the gorgeous collection from Belgian jewelry brand Wouters & Hendrix. The earrings in the second pic have been haunting me in my dreams for weeks. Must. Have.
D.A.T.E.
Philipp Plein
Red Valentino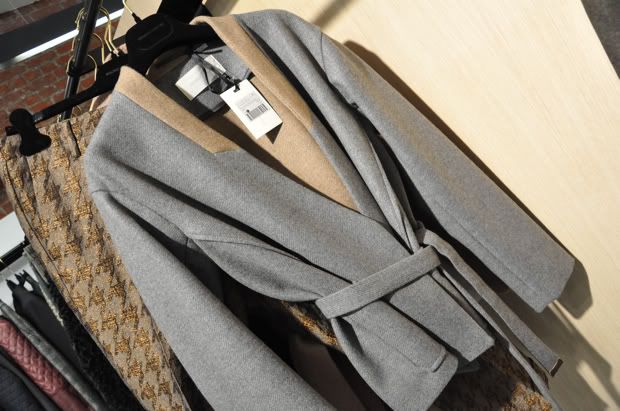 Mauro Griffoni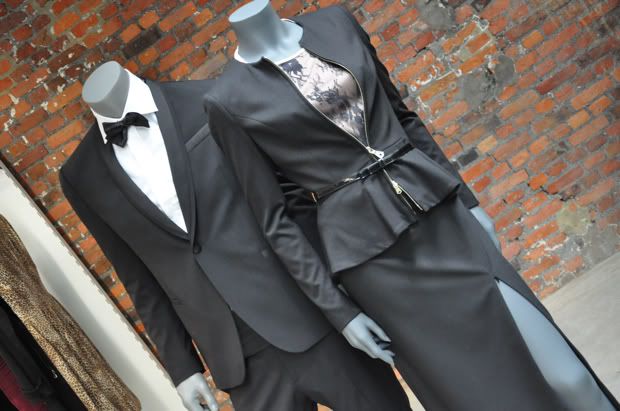 Guess by Marciano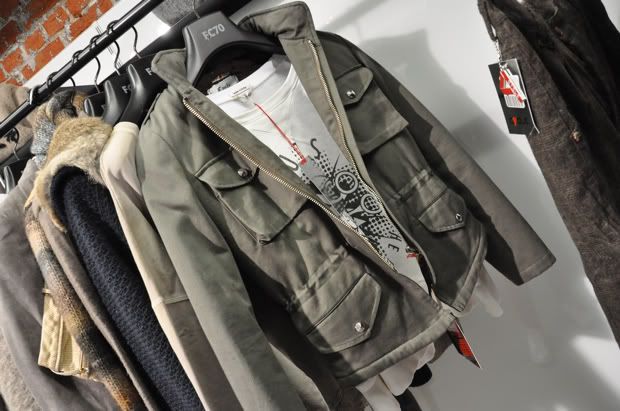 Cycle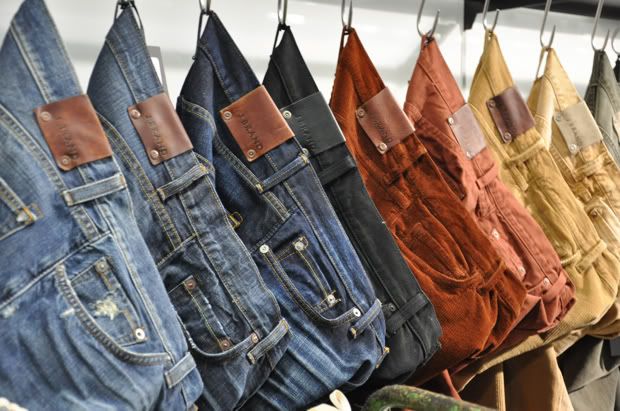 J Brand
Adidas Originals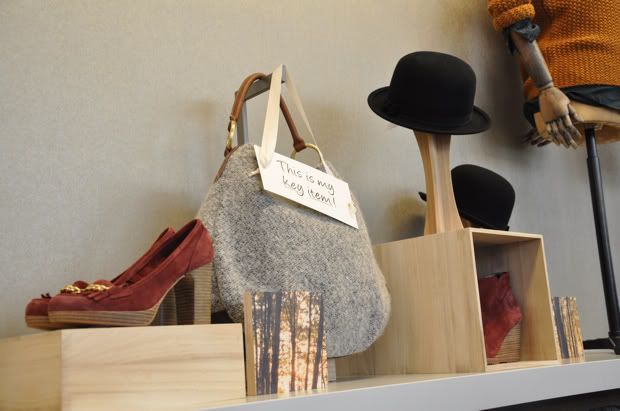 Esprit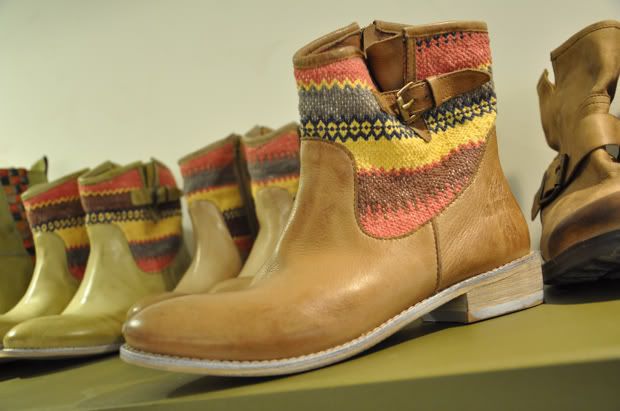 Maruti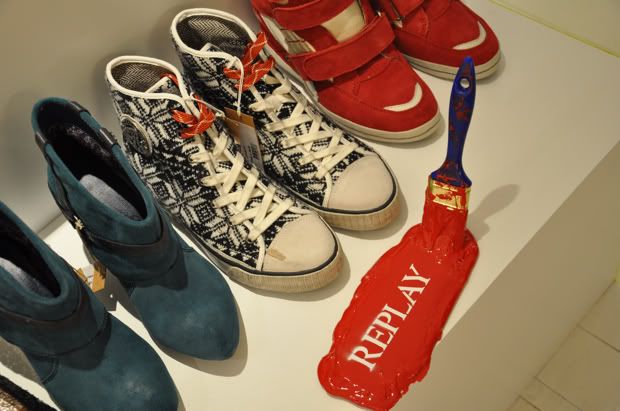 Replay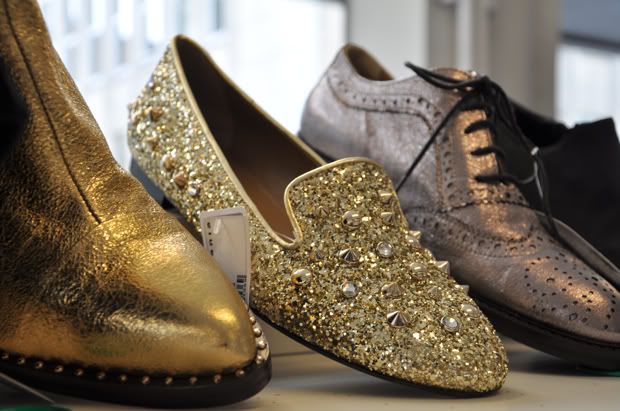 Pinko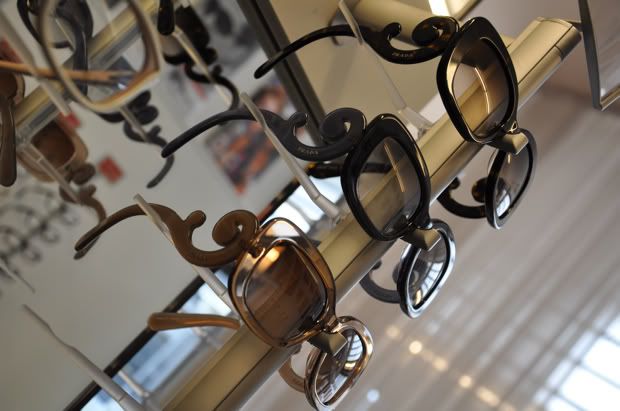 Prada
Tara Jarmon
Wouters & Hendrix
As usual, you can find more pics on my FB page!